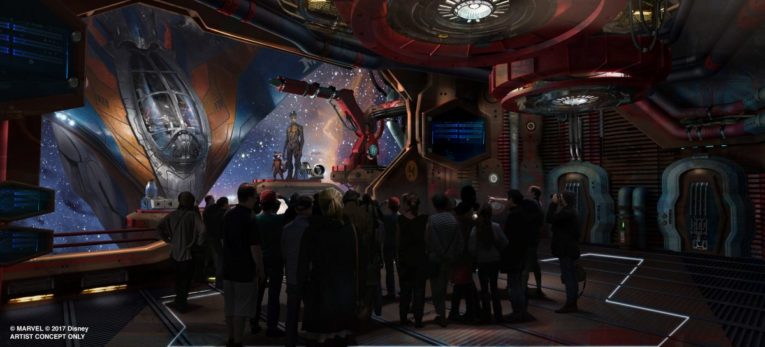 Good news for coaster enthusiasts and Disney fans: that much-anticipated Guardians of the Galaxy attraction coming to Epcot will indeed be a roller coaster. At the park's 35th Anniversary Celebration on Sunday, Vice President of Epcot, Melissa Valiquette confirmed to the media that the ride replacing the former Universe of Energy will be a brand new coaster experience. The ride's manufacturer is currently unknown.
As of right now, Epcot is the only Disney theme park in the world not to have a roller coaster. While Test Track is a high-speed thrill ride, it is technically a powered slot car attraction and does not classify as a coaster. With this new attraction though, Epcot will finally get an RCDB page of its own.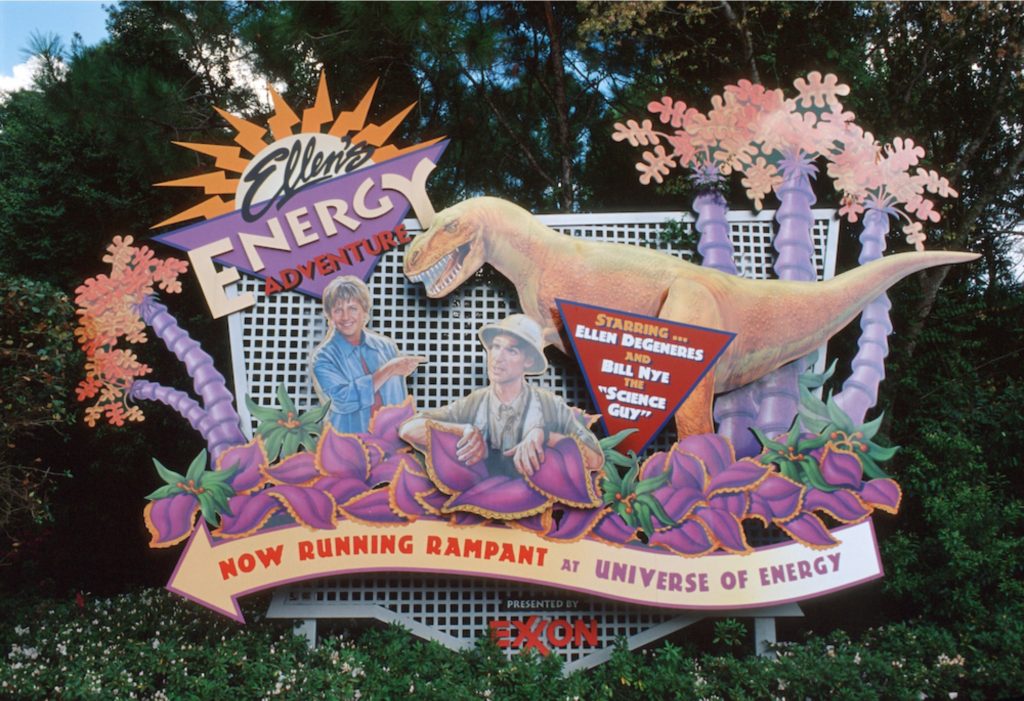 As stated before, the ride, which was announced at this summer's D23 event, will be built on the former site of the Universe of Energy. The pavilion, up until recently, was home to an arguably outdated show called Ellen's Energy Adventure, a show that involved Ellen Degeneres and Bill Nye talking about the wonders of fossil fuels…oh and there's a dinosaur diorama worked in there somehow. After years of waning popularity, the pavilion closed earlier this year in order to make way for this brand new attraction.
If you ask me, it's about time that the park received a massive E-ticket attraction like this. I always thought that Epcot could have used a roller coaster, and with the fine folks at Disney Imagineering involved, this one in particular is sure to blow you away.
1,158 total views, no views today