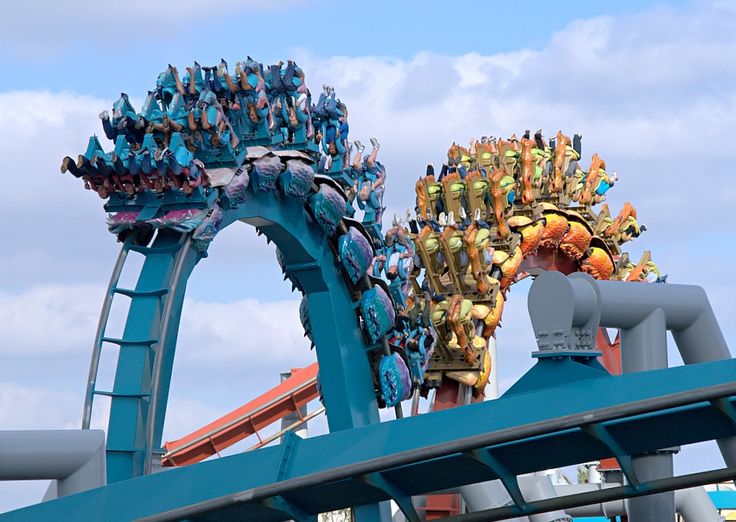 In a surprise announcement today Universal Studios said on their official blog that the iconic Dragon Challenge roller coasters will close for good on September 5th. Well this has been predicted for quite some time it is still undoubtedly came as a shock for fans of this attraction. While the rumor of Dragon Challenge's closure has been buzzing around for a while, not many people expected the closure to be announced this soon. However, considering that fellow Orlando resort Disney World announced several major attractions just weeks ago, it's clear that Universal wants to one-up the competition.
Originally opening in 1999 as Dueling Dragons, this ride experience was quite innovative for its time. It featured two B&M inverts named Fire and Ice with awesome dragon-shaped trains going head to head. However, in 2011, the park stopped dueling these coasters after several instances of park guest being hit with flying objects from the other train. The incident that sealed this rights fate occurred when a fifty-two-year-old part guess lost his eyeball after being hit in the face with an unknown object. Comments made by the law firm representing the man implied that it was a penny. Naturally, if something as small as a penny could cost someone an eye, these coasters were deemed too much of a liability to keep dueling.
In the years following this incident, Universal installed metal detectors in the queue line. While lawyers said that this was a step in the right direction, it's clear that it wasn't enough to have the dragons duel again. So after the removal of such a major attraction, what will replace it now?
Well, while the park will be losing two coasters, it's at least going to gain another one. Universal confirmed earlier today that Dragon challenges replacement would be quote " one of the most highly-themed coaster experiences we've created. It will combine a new level of storytelling with an action-packed adventure…and a few surprises along the way." Universal didn't give many details about what kind of coaster it would be, but a popular rumor going around is a Mack Powered coaster. Something like Arthur at Europa Park. This is a family coaster that lends itself to heavy theming, which fits the few details given on Universal's blog.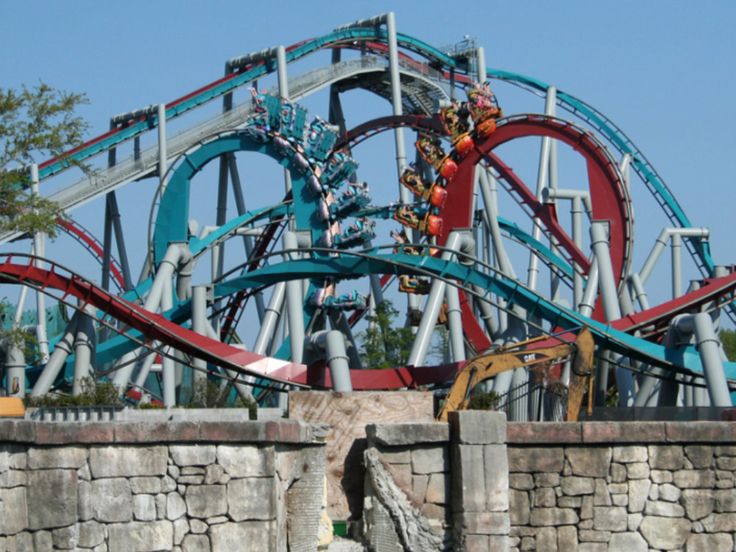 I feel a rumor going around it's a Mack powered coaster something like Arthur at Europa Park. This is a family coaster that lends itself to heavy theming which fits the few details given Universal's blog. In addition, it's rumored that the ride will be theme to the Forbidden Forest. Either way, Universal implied that it would be fun for the whole family. The idea of taking two major thrill rides like Dragon Challenge and replacing them with the family ride is a bit odd, and it's always unfortunate to see a coaster bite the dust. At the same time though, we could be in for something really special. Escape from Gringotts and Forbidden Journey are fantastic, and despite universal's recent reliance on screen-based motion simulators there's always room for innovation.
3,014 total views, 2 views today