Hours ago, park officials at Cedar Point posted a blog detailing their plans for the 2017-2018 off-season. These plans involve tearing some things down and building some things up. According to the park's official website, the following changes will be made:
1. Sandcastle Suites is being torn down.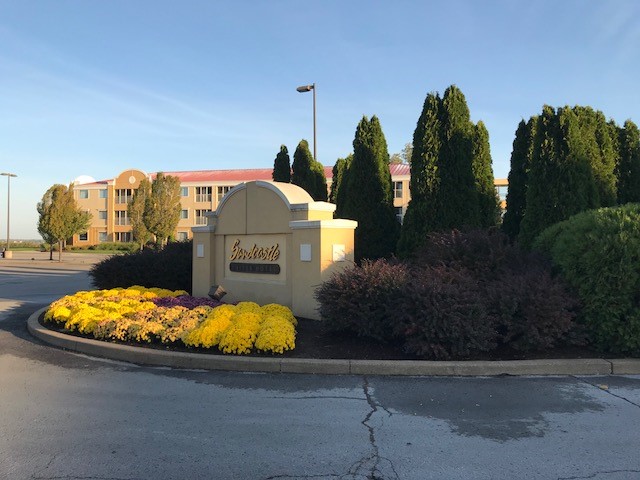 Located at the tip of Cedar Point's peninsula, this hotel will be completely demolished by 2018. The nearby Breakwater Cafe will also be torn down. It is unlikely that any sort of new ride will replace this hotel since it is a considerable distance from the park. Officials didn't reveal what will replace the hotel. Considering the recent expansions to both the Breaker's and Express hotels, it's likely that they don't need it.
2. The Extreme Sports Stadium is also biting the dust.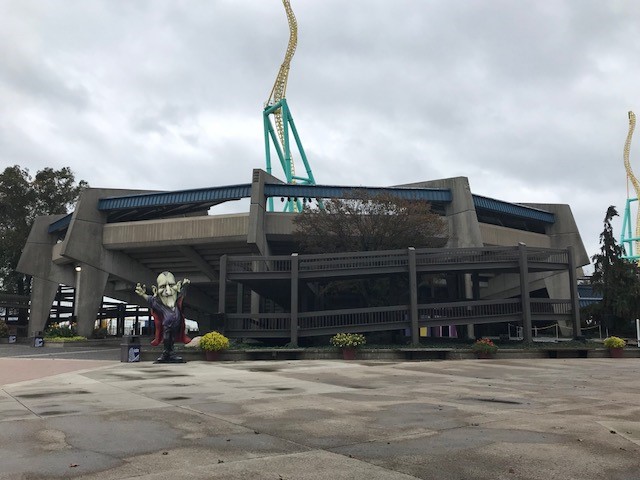 After a long history of dolphin shows and extreme stunt spectaculars, the Extreme Sports Stadium to being demolished. Located next to Wicked Twister and Windseeker, this venue was the location of an extreme stunt show called "All Wheels Extreme." While the venue itself is being leveled, the show it housed may not be leaving too. According to Cedar Point's official website:
"If you're curious about the "All Wheels Extreme" show that called this venue home, we'll have more on our entire entertainment lineup for 2018 as we get into the new year. Stay tuned."
3. The Cedar Point Boardwalk is getting an expansion.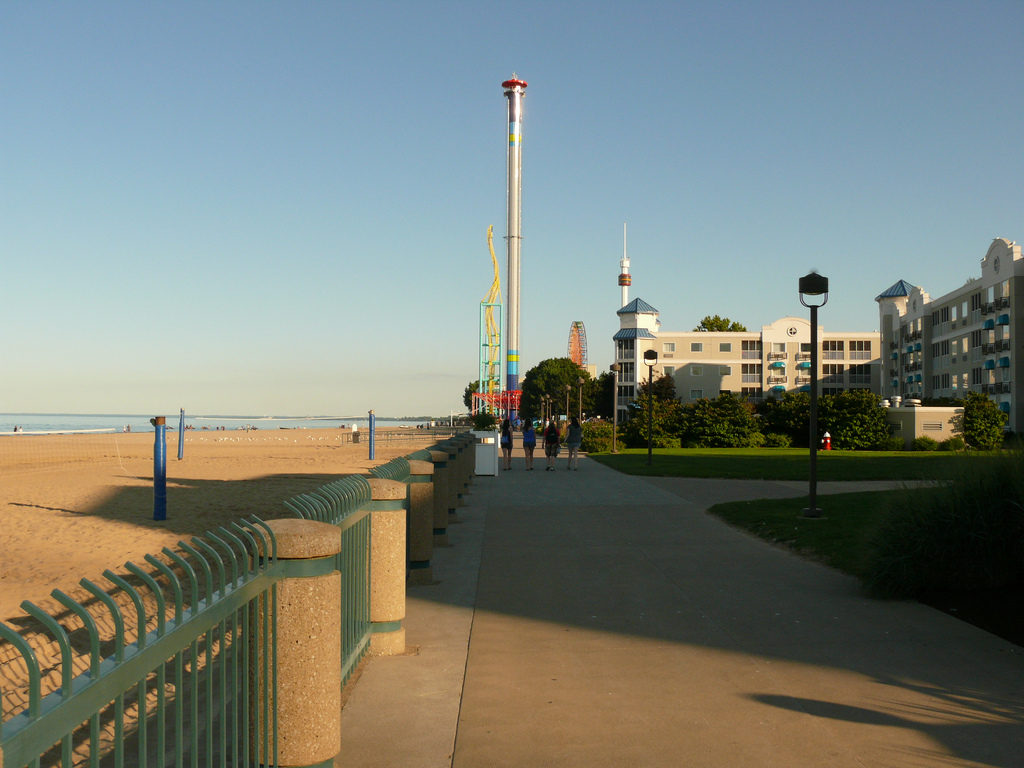 The park's famous boardwalk, which runs from Sandcastle Suites to Windseeker, is being expanded to reach the main parking lot. Park officials say this will give guests excellent access to watersport activities (parasailing and jet skiing) as well as the newly renovated Cedar Point Shores waterpark. This expansion is set to be completed by 2018 and will allow for a much more efficient guest experience.
For more details on the park's newest expansions, you can visit:
https://www.cedarpoint.com/blog/a-few-changes-to-discuss