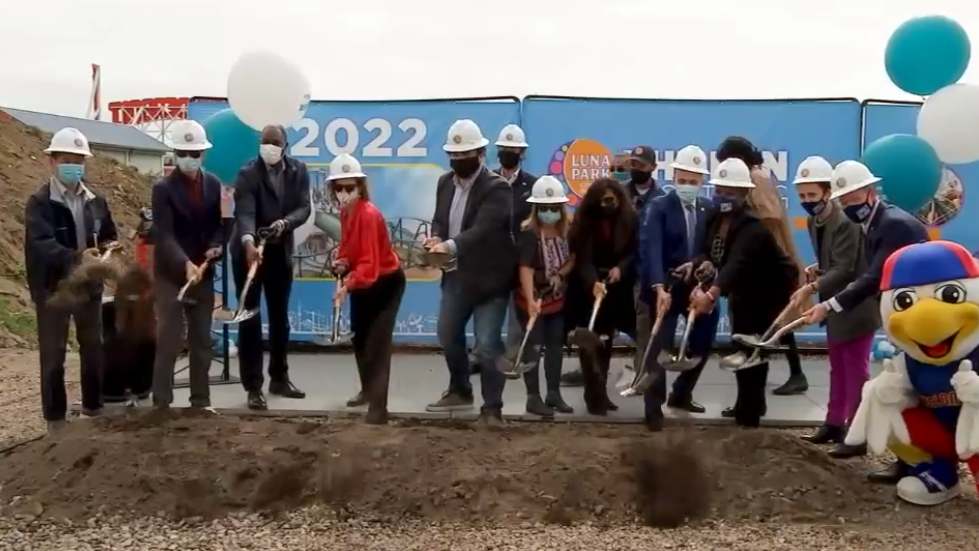 Luna Park in Brooklyn, New York is moving forward with their expansion plans. After initially being delayed due to the pandemic, the park has broken ground on their upcoming attractions.
These attractions include:
-Sky Chase
-A new ropes course
-A Super Flume ride
-A J2SK Coaster
Also in the pipeline is a Big WaveZ attraction. However, that may end up being delayed to 2023.
1,211 total views, 1 views today