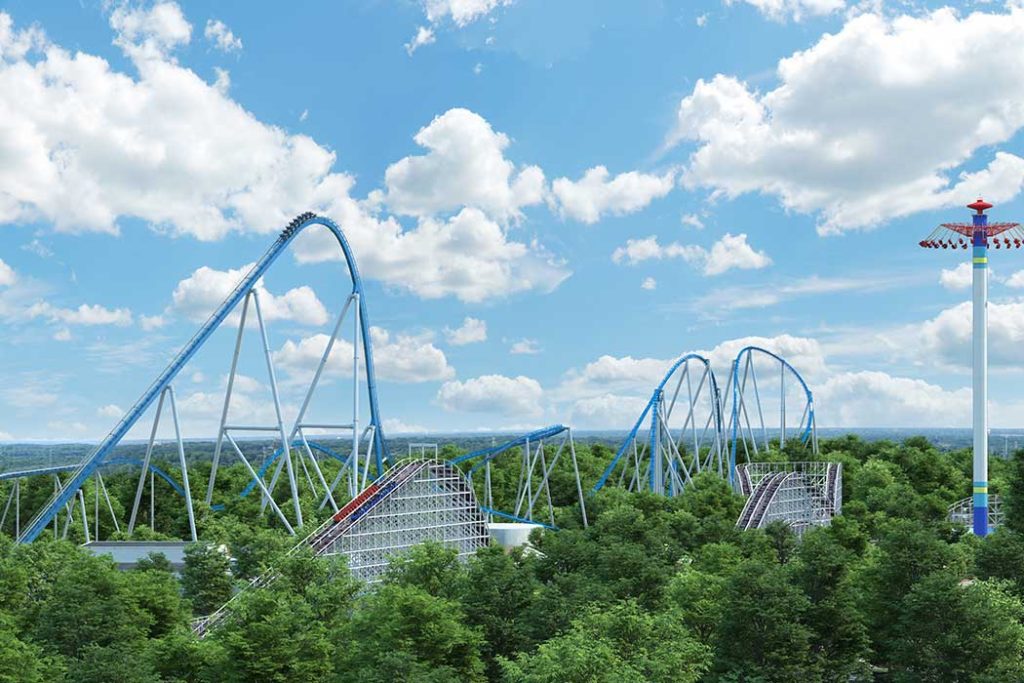 Ohio enthusiasts, get ready for a real treat. Earlier this week, the park announced a brand new roller coaster for 2020, and this one will be quite a sight to see.
The coaster named Orion will feature a massive 300 foot drop and will reach a top speed of 91 mph. This will make it the tallest and fastest roller coaster ever installed at Kings Island.
The ride will have a sci-fi theme, with a story focused on astrologists trying to reach a new planet in the constellation Orion. As such, it will be in the park's new themed area named "Area 72," a reference to Kings Island's opening year in 1972.
There's no doubt that this new coaster will serve as a wildly entertaining attraction, and I personally can't wait to check it out!
1,660 total views, 1 views today