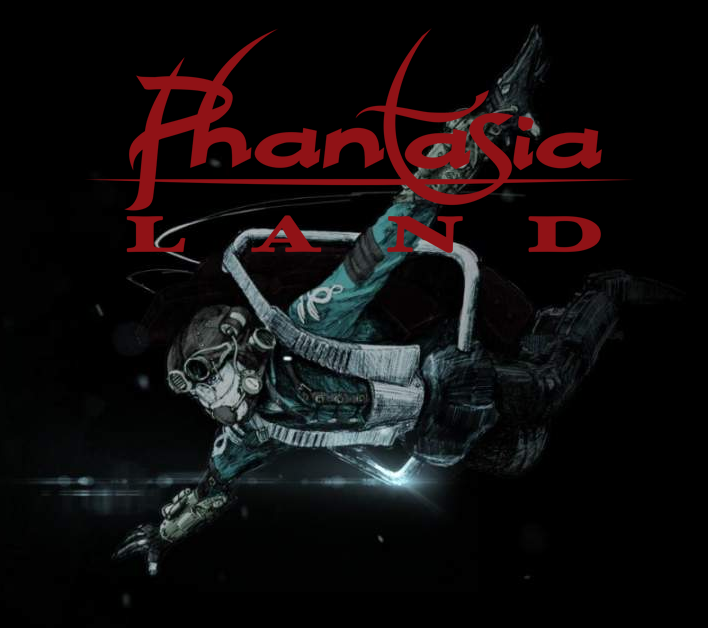 Big news out of Germany: world-renowned theme park Phantasialand is getting yet another major coaster, and this time, it'll be a "world's first" attraction. The park released the following video today announcing the new coaster named F.L.Y. It will be the longest flying coaster in the world and is currently estimated to open in 2018.
While the manufacturer is currently unannounced, the restraints shown in the concept art match those of a Vekoma Flying Dutchman. According to Dutch website Loopings, insiders have also claimed that this is indeed a Vekoma coaster. If this is true, this would be the first original Flying Dutchman model to open since Batwing at Six Flags America started operating in 2001.
So far, none of Vekoma's Flying Dutchman models were designed as launch coasters. However, according to the 2006 Euro Attractions Show, Vekoma does in fact have a launched Flying Dutchman model; they just haven't built one yet. Based on the coaster's layout, it will start the launch while riders are still on their backs before using an immleman to switch to a flying position.
While Vekoma Flying Dutchman coasters aren't as popular or desired among enthusiasts as B&M Flyers, they can still give great rides. Though I thought Nighthawk at Carowinds was just average, Firehawk at Kings Island really impressed me. It was an exciting coaster with thrilling inversions and I'd honestly be very interested to see Vekoma take on this concept again. There's a lot more to Vekoma than SLCs and Boomerangs, you know.
However, considering the track record of prototype launch coasters, you might want to watch out for downtime or even a delayed opening before making plans to ride this. It's entirely possible that Vekoma will get this new model working right off the bat, but the only way to know is to wait and see. Who knows? This could end up being the best flying coaster out there.