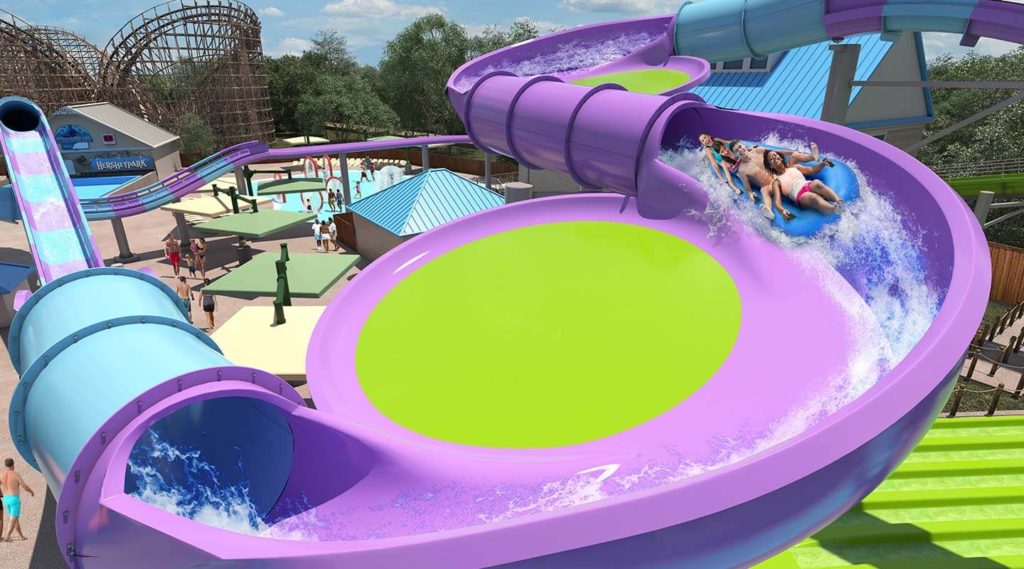 Hersheypark recently announced that they would be adding not one, but two amazing water park additions in 2018. Both of these additions will be manufactured by Proslides.
First we have Breakers Edge, which is a hydro-magnetic water coaster. This attraction will have several propelled saucer turns.
Next we have Whitecap Racer. This is set to become the longest mat racer in the world when it opens.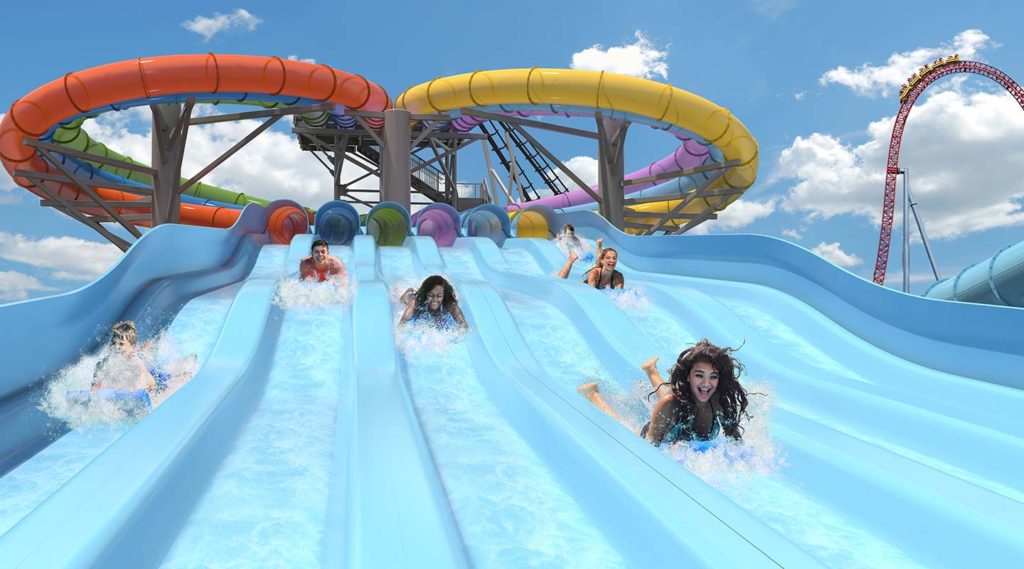 Surprisingly, they won't be taking down their flume ride to put these attractions in. Instead, these attractions will be built right next to their wave pool and over the lazy river. It looks like Tidal Force is staying right where it is.
What's interesting about this announcement is that Hersheypark referred to it as their fourteenth coaster. Though they never said it was a "roller coaster", just a "coaster" and it is a water coaster, so why not? Either way, these look like absolutely amazing additions.
Hersheypark fans, get ready for a big splash in 2018.